Interview with Fulvio Andreola, owner of METALFLEX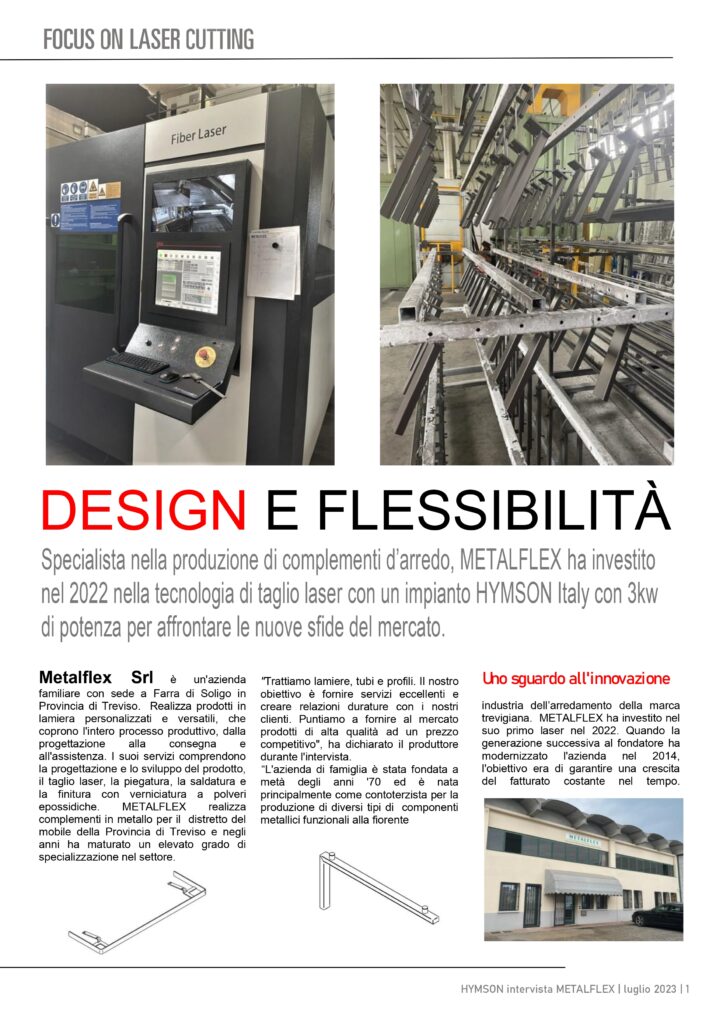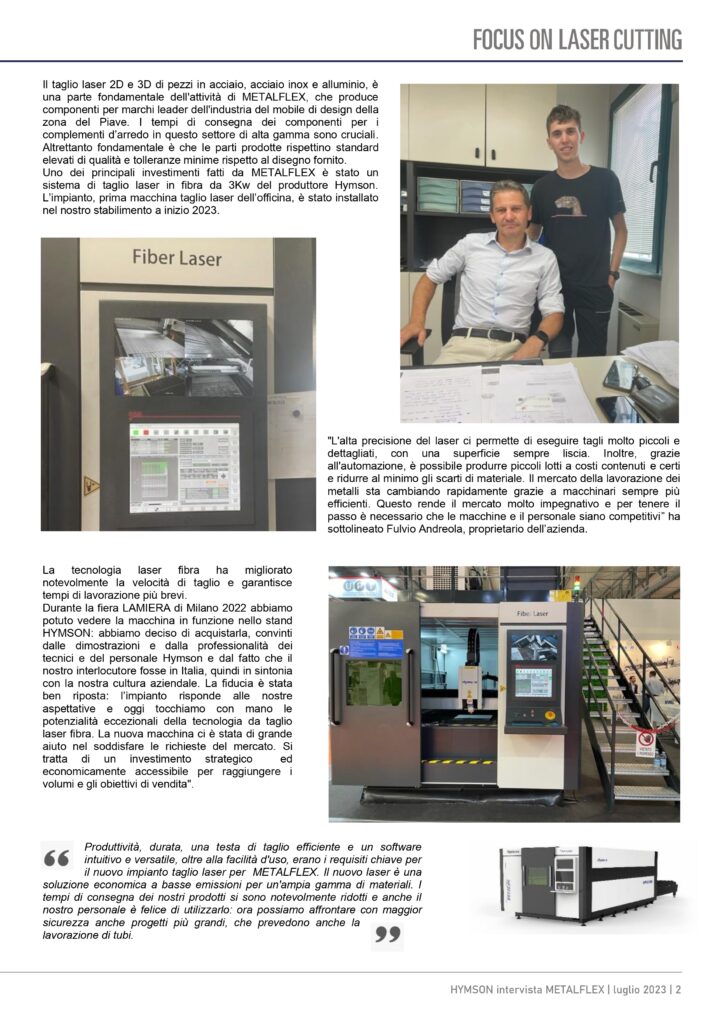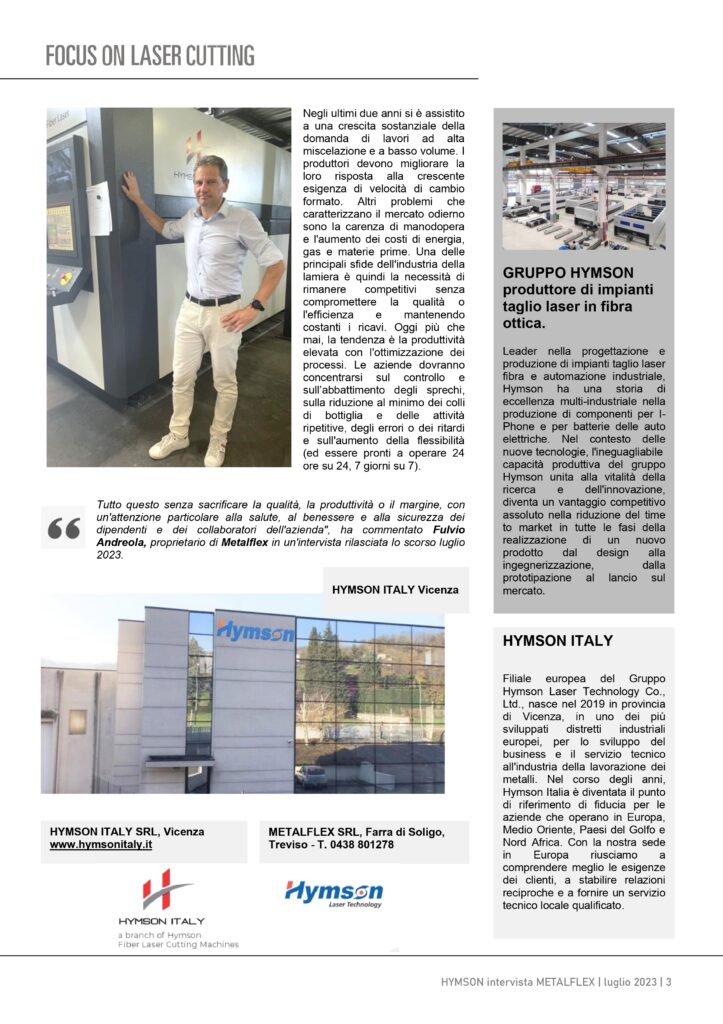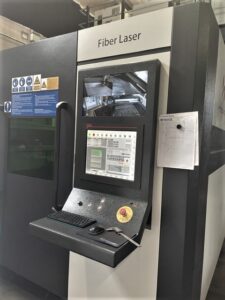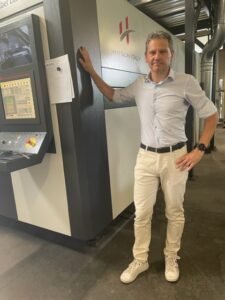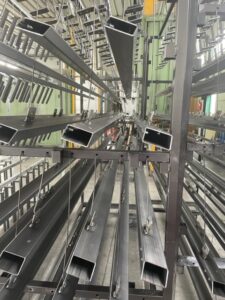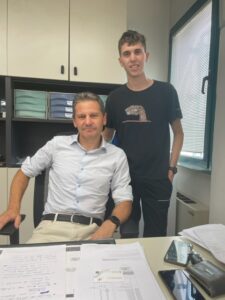 EXPERTISE AT THE SERVICE OF CUSTOMERS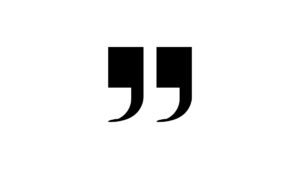 Productivity, durability, an efficient cutting head and intuitive, versatile software, as well as ease of use: these were the key requirements for the new laser cutting system for METALFLEX. The new laser is an economical, low-emission solution for a wide range of materials. Delivery times for our products have been significantly reduced and our staff are also happy to use it: we can now also tackle larger projects, including the processing of tubes and metal profiles, with greater confidence.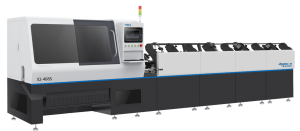 A STORY OF INSPIRATION
This story is a great source of pride for HYMSON ITALIA and an inspiration for other end users in the industry: our Customer came to us and trusted us after being contacted by several other laser machine manufacturers in Italy and abroad. We are very happy to have been of help and to put all the commercial and technical experience and the enormous production capacity of the Hymson group at the service of our Customers.

CNC FIBER LASER CUTTING MANUFACTURER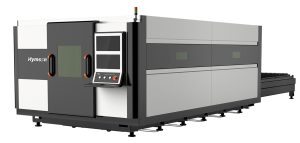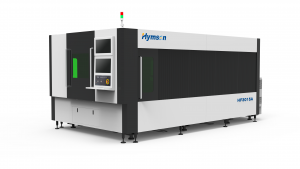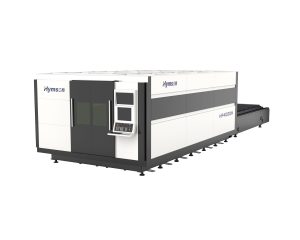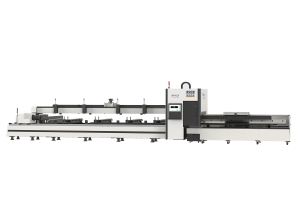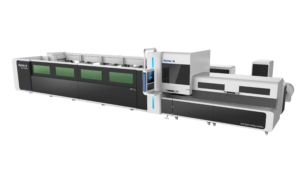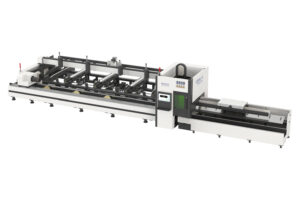 APPLICATION TO OTHER INDUSTRIES
Shipbuilding, mechanical engineering, steel fabrication, general construction, automotive, railways, signage, aerospace, agricultural structures, electronic component production, production of medical structures, furniture and kitchens, prototyping.
RELATED ARTICLES