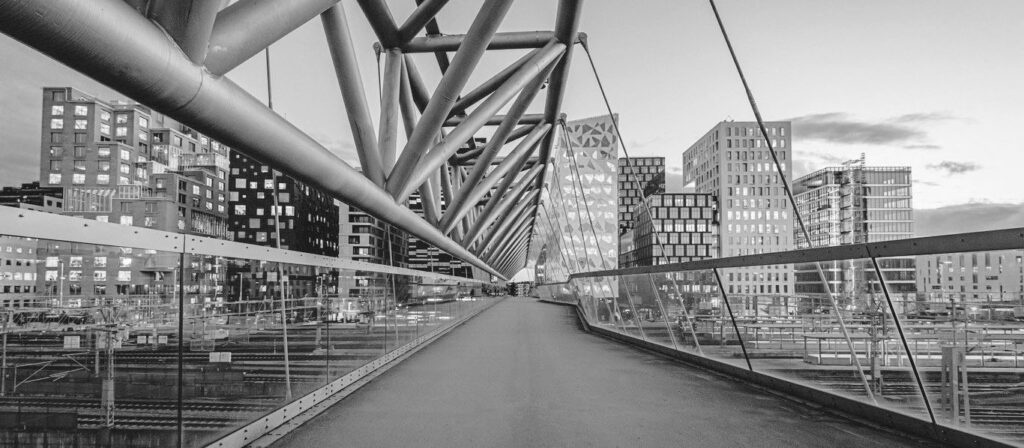 Industrial applications of laser cutting
Laser cutting is now one of the most widely used manufacturing technology in the world. Due to its ability to work with multiple materials in multiple ways, it is extensively used in industries such as the Aerospace, Automotive, Oil & Gas, Electronics, Semiconductor industries, and also the medical sector, to which it offers a huge range of benefits and uses.
The laser cutting process works in a vastly different way compared to the traditional mechanical one, offering a new level of quality and reliability to its users. To help demonstrate just how varied this process can be, read our article on the possible applications of laser cutting.