HYMSON ITALY laser cutting machines for SHEET-METAL & TUBE CUTTING
Hymson systems for the processing of sheet metal and tubular profiles with optic-fiber laser technology are highly customer-specific flexible plants that provide cost-effective and technological solutions to the industrial professionals, responding or even anticipating the growing need of efficiency and performance.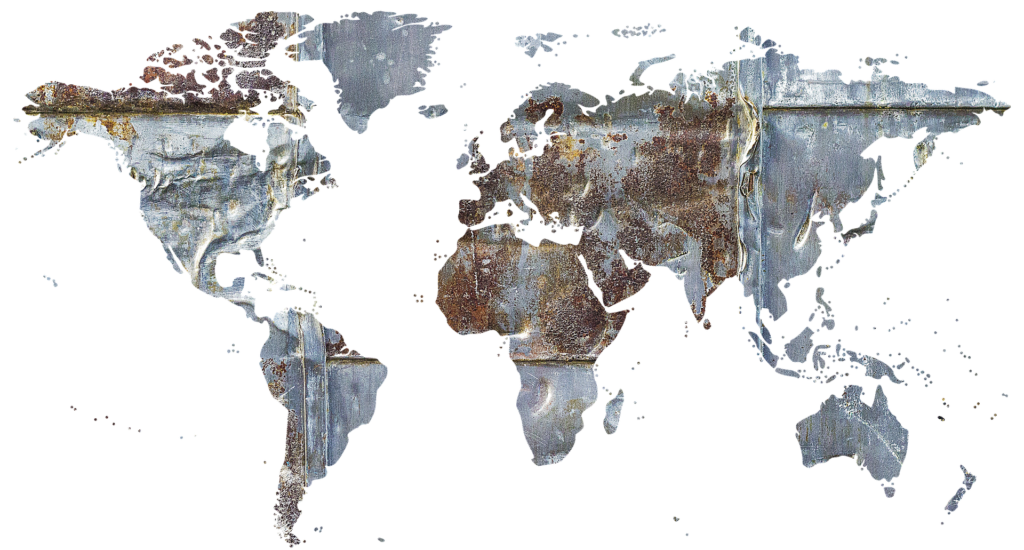 HYMSON: international brand, European quality and advanced production systemS for the growing demand of process and product innovation
1. Automotive industry
2. Petroleum
3. Aviation industry
4. Energy
5. Sheel metal
6. Ship building
7. Electronic cabinets
8. Engineering
explore
TECHNICAL SERVICE AND ASSISTANCE
The value of a good choice is measured over the future
Service means responding quickly to the questions of those who use your machines. With an advice to reduce downtime, an operative explanation for the realization of a specific part, an intervention to solve a technical fault, a supply of spare parts, an additional training session, an operational indication to use the system to its full potential.
Whatever HYMSON technology is chosen, our Customers always benefit from our professional competence.
The laser cutting system is serviced by qualified Hymson technicians both during the warranty period and beyond with long-term service contracts. Contact the Hymson Italy office, you will also receive free remote consultation through Wechat/Whatsapp support.
Request the technical assistance on site: a dedicated external service will be able to resolve any problem on the system.
Reliability is the key to the operation of a successful system and innovative maintenance management of capital goods starts with performance monitoring to plan routine maintenance, manage unforeseen faults, plan the supply chain of spare parts and materials, anticipate and solve any breakdowns.
Participate in Hymson Italy technical-commercial training courses to increase technical and commercial pre/post-sales expertise, to create product confidence, achieve operational problem-solving skills and help optimize machine performance, thus increasing efficiency and productivity.