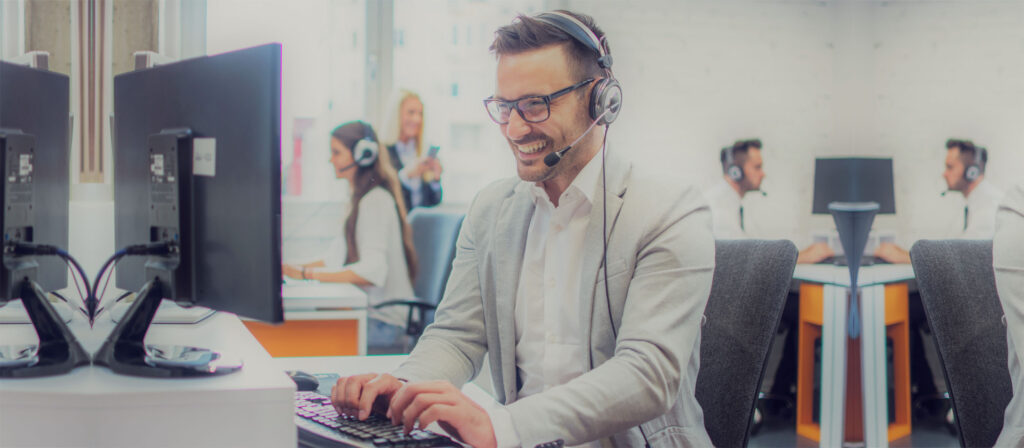 The value of a good investment is measured over the future
Service means responding quickly to the questions of end users. With a suggestion to shorten the work cycle, a specific instruction for the production of a part, an intervention to solve a technical fault, a quick supply of spare parts to minimize downtime, a training session with operational tips, a guide to use the system to its maximum capacity.
Whatever HYMSON technology is chosen, our Customers always benefit from our professional competence.
The laser cutting system is serviced by qualified Hymson technicians both during the warranty period and beyond with long-term service contracts. Contact the Hymson Italy office, you will also receive free remote consultation through Wechat/Whatsapp support.
Request the technical assistance on site: a dedicated external service will be able to resolve any problem on the system.
Reliability is the key to the operation of a successful system and innovative maintenance management of capital goods starts with performance monitoring to plan routine maintenance, manage unforeseen faults, plan the supply chain of spare parts and materials, anticipate and solve any breakdowns.
Participate in Hymson Italy technical-commercial training courses to increase technical and commercial pre/post-sales expertise, to create product confidence, achieve operational problem-solving skills and help optimize machine performance, thus increasing efficiency and productivity.