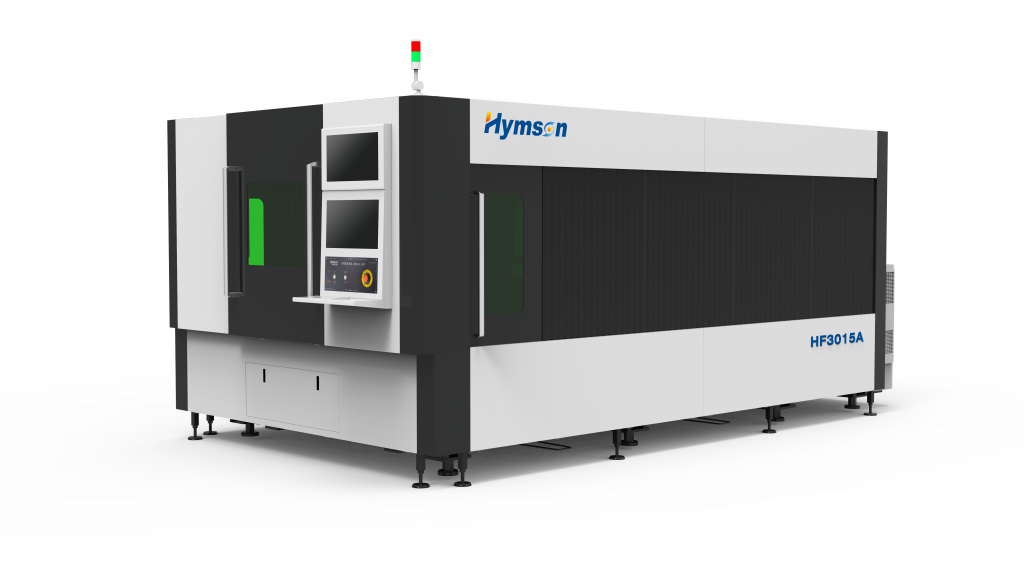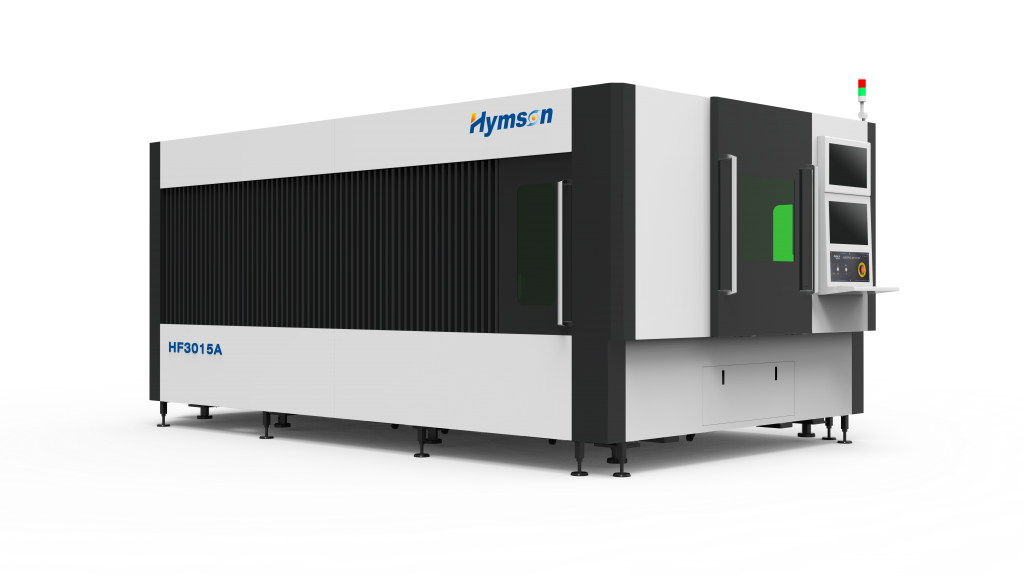 Fiber optic laser cutting machine with single table, compact and techno advanced.
The Hymson A-series fiber-optic laser cutting machine is a fast return on investment, super affordable and functional, even under not full load. Its reliability and user-friendly operation make it perfect for operators looking for efficiency and flexibility even for small productions or as a complementary machine to their production cycle.
Designed with a robust structure, it can be equipped with very few tools, offers a good degree of automation and cuts in high quality and precision.
The low operating and maintenance costs and the high quality of laser cutting are among the main features, combined with the variety of materials of different thicknesses that can be handled in semi-automatic mode.
Built in high strength industrial grade honeycomb structure, it guarantees stable operation and long life.
The new design of the protective cover with sliding side panels is specially designed for single table machine. Unloading and loading of the material is effortless as the sliding side panels, equipped with an interlocking system, are split into three sections to allow a total opening of the loading area.
The machine meets CE standards.
Protection class IP 54.
Block "1991" not found