Dedicated to the south-eastern European markets, it is an outstanding trade fair in the fields of mechanical engineering, welding and cutting, automation industry, robotics and electronics.
FIBER LASER CUTTING MACHINE FOR FLAT SHEET METAL
The key components of the system are entirely made in Italy, from the NUMERICAL CONTROL to the MOTORS, SERVOMOTOR and DRIVE, from the SOFTWARE to the INDUSTRY 4.0 INTERFACE. For this project, Hymson collaborates with the best technological and IT partners for cutting-edge CAD and CAM software solutions dedicated to integrated production management in manufacturing companies.
We look forward to seeing you in CELJE, from 18 to 21st april 2023!
For information: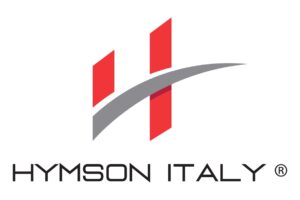 HYMSON ITALY SRL, Via Serra, 50/1 – 36030 Lugo di Vicenza (VI), ITALY
T:+39 0445 1887072
E-mail: info@hymsonitaly.it www.hymsonitaly.it

LASER TEH DOO
Cesta 25. junija 3
5000 NOVA GORICA
SLOVENIA
office@laserteh.si www.laserteh.si
REGISTER TO HYMSON ITALY NEWSLETTER
RELATED ARTICLES