SUCCESS STORIES WITH HYMSON LASER CUTTING MACHINES
Do you want to find out how companies like yours have made a success of Hymson laser cutting?
Here we present real cases of companies that have found Hymson to be a valuable ally and a tool to add value to their business.
The Hymson fibre laser cutting machine is used in a wide range of situations. One of the best ways to learn how laser cutting works and how it can provide you with a solution is to see how the machine is used by others. The Success Stories listed here are just a few examples. If you do not find a case that fits your reality, contact us and our specialists will guide you.
ITALY 2020
The Italian company that chose the Hymson Model 3015 B 2 Kw sheet metal laser machine is a leader in the field of mechanical processing for storage and drying equipment in the agricultural sector.
The company, opened in 1926, is a manufacturer of turnkey plants and complementary equipment for grain drying and meets the demands of complex and highly customised structures.
The exclusive use of top-quality metal materials (galvanised steel, pre-painted steel, corten steel, aluzink, stainless steel) allows the company to tackle and positively resolve any type of construction requirement while guaranteeing a longer lifespan for the drying plant. On the strength of decades of experience, craftsmanship and the extreme customisation of the systems built, the company needed a metal cutting machine with a high technological content, reliable over time, intuitive to use and available for immediate delivery.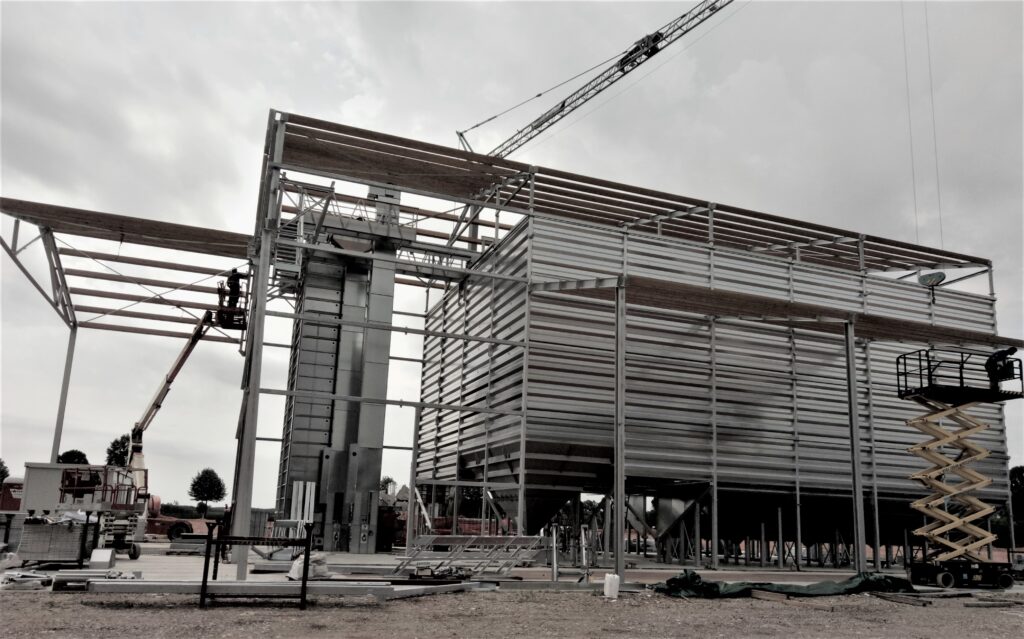 AGRICULTURE DRYING PLANTS: building the metal structure
METAL WORKING FOR AGRICULTURE APPLICATION
Located 60 km east of Turin, the company is situated in an area with a strong agricultural vocation – with rice as the predominant crop – which has seen the consequent development of the industry linked to food plants for the processing and preservation of cereals. In 2020 the two partners were looking for a very versatile FIBER LASER CUTTING MACHINE that could perform better and more efficient processing than the capacity of their existing machinery or conventional mechanical cutting machines. This is where Hymson Italy came in, providing a durable and reliable solution for their client's planned investment.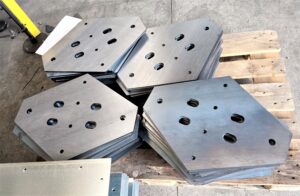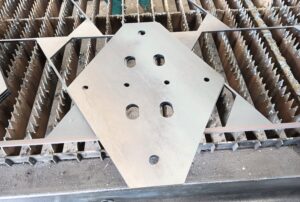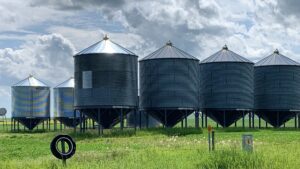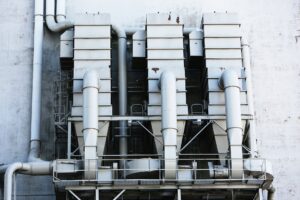 EXPERTISE AT CUSTOMERS' SERVICE
"When Hymson Italy's sales department contacted us in mid-2020, we were delighted to learn that the manufacturer could indeed provide the most suitable machine for our processes along with the required technical support. After a thorough evaluation, we immediately ordered the HF 3015 B 2Kw model fibre laser cutting machine, which was delivered and installed in a very short time as early as of January 2021".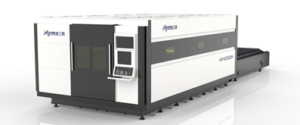 A story of inspiration
This story is a great source of pride for HYMSON ITALIA and an inspiration for other end users in the industry: our customer came to us and trusted us after being contacted by several other laser machine manufacturers in Italy and abroad. We are very happy to be of help and to put all the commercial and technical experience as well as the enormous production capacity of the Hymson group at the service of our customers.
THE BENEFITS OF INTEGRATING KNOWLEDGE AND TECHNOLOGY TO SERVE THE AGRICULTURAL SECTOR
BY COMBINING THE KNOW-HOW OF THEIR EMPLOYEES WITH INDUSTRIAL LASER TECHNOLOGY TO THE SPECIFICS OF THE SECTOR, MANUFACTURERS CAN GAIN MORE USABLE INSIGHTS, IMPROVE INTERACTION WITH FACTORY EQUIPMENT AND ADAPT TO THE RAPID CHANGES REQUIRED BY CUSTOMERS.
APPLICATION TO OTHER INDUSTRIAL MARKET
Marine engineering, Mechanical fabrication, Steel fabricators, General construction, Automotive, Railway, Sign making, Aerospace, Agriculture structures, Electronic component manufacturing, Medical structures manufacturing, Furniture and Kitchen, Prototyping.