Company Newsletter - April 16, 2021, No. 4
TWO DIFFERENT TECHNOLOGIES IN ONE SINGLE HIGH-PERFORMANCE MACHINE
Does your company cut both sheet metal and pipes but don't have the budget for two separate machines or enough space in the workshop?
Our combo fiber laser cutting machine is a great choice to get the best of both applications! The laser head can process both sheet metal materials on the main bed and move to cut tubes in the additional area for tube cutting.
HIGHLIGHTS COMBINED HYMSON 3015 BP
PRODUCTIVITY BOTH ON TUBE AND ON SHEET METAL IS EQUAL TO THAT OF DEDICATED SYSTEMS. THE MACHINE IS THE IDEAL ECONOMICAL MACHINE FOR CUTTING METAL IN SMALL QUANTITIES.
UNIQUELY DESIGNED PROTECTIVE COVER WITH ALL HOUSING FOR MOVING PARTS IN BOTH FLAT SHEET AND TUBING. THE SIDE ROLL-UP DOOR FACILITATES THE LOADING OF A 6 METER LONG HOSE
THE SYSTEM IS CONTROLLED BY A SINGLE MASTER 5000 T SOFTWARE
THE PLANT COMPLIES WITH CE REQUIREMENTS.
In the production of parts that include shaping, repetitive internal geometries and specific external profiles that require smooth finishes and edges, the tube and sheet metal cutting process can be effectively integrated into a single laser cutting machine. To this purpose, and to provide a comprehensive solution to our customers' needs, Hymson Italy has invested in an innovative combined tube and sheet laser cutting system, an outstanding system that combines two different technologies and applications.
Fibre laser technology is targeted at high production, high-speed processing of metal sheets and tubes, but we also address the smaller end of the market with our combimed and compact fibre laser metal cutting machine, which is perfect for low-output facilities or those with limited space.
The machines undergo rigorous quality control according to international standards at our Hymson machinery manufacturing facility in Shenzhen, building on our decades of experience in sheet metal cutting and fibre laser cutting technology.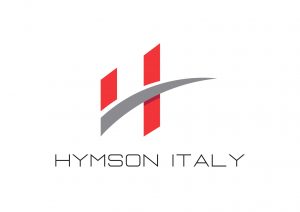 | | |
| --- | --- |
| Available size | 3000 x 1500mm |
| Laser power | 1000 ~ 6000 W |
| Profiles | Square, rectangular channel, flat bar & oval |
| Tube cutting capacity | Round dia 20-219mm | Square dia 20-150mm |
| Processed metals | Carbon steel, stainless steel, brass, aluminium |
HYMSON COMBINED MODEL 3015 BP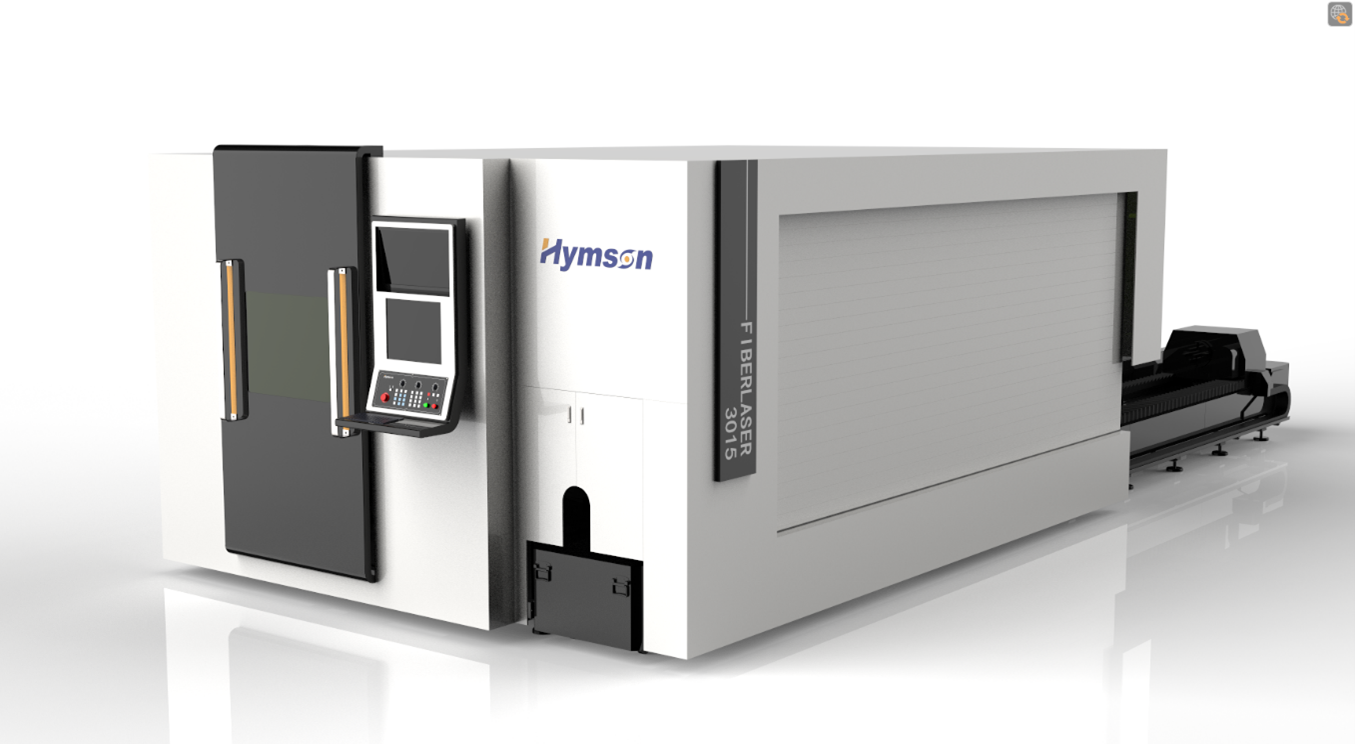 ABOUT TRENDS IN FIBRE LASER MACHINES
Fiber Laser Cutting Machines are fast becoming more affordable to many more industries and business than ever before. At one time this technology was out of reach for small engineering and metal fabrication enterprises.
However, thanks to the advancements in production and the decreasing cost of parts, these high-end machines are now much more affordable and accessible.
A fiber Laser works by focusing a high powered laser source directly onto metals below the focusing lens within the cutting head. This high powered energy beam is then activated and absorbed by the material, producing extremely high temperatures melting (vapourising) the materials.
A fiber laser machine can process carbon steel, mild steel, stainless steel as well as other metals such as brass & copper. Although this will be determined by the power source and subject to certain power levels.
MODULAR SYSTEMS
The machines are MODULAR SYSTEMS made up of various elements and, in particular, of the cutting head or oscillator, the system of axes on which the head is mounted, the laser source, the auxiliary gas packages, the cooling system, the dust collector and a shielded structure whose purpose is to prevent the cutting beam from getting out of control and causing injuries or accidents to the operators.
Fibre laser light energy is created by banks of diodes. The light is transferred through special fibre optic cable, a far more efficient energy transfer compared to conventional methods. The light, upon exiting the fibre cable, is then collimated (straightened) as it approaches the focus lens – which intensifies the beam enabling it to cut through the material with astonishing speed and accuracy.
The beam generated by the radiation directed at the lens focuses on the sheet metal to be cut, heats it and melts it in a short time.
At the same time, a flow of gas comes out of a nozzle placed under the focusing lens, generating a fluid-dynamic thrust so intense that it pushes the sheet away and creates the cutting groove. Laser cutting then proceeds along the desired cutting path.
Marine engineerin gMechanical fabrication Steel fabricators ConstructionAutomotive Sign making General construction Aerospace Electronic component manufacturing Volume component manufacturing Prototyping