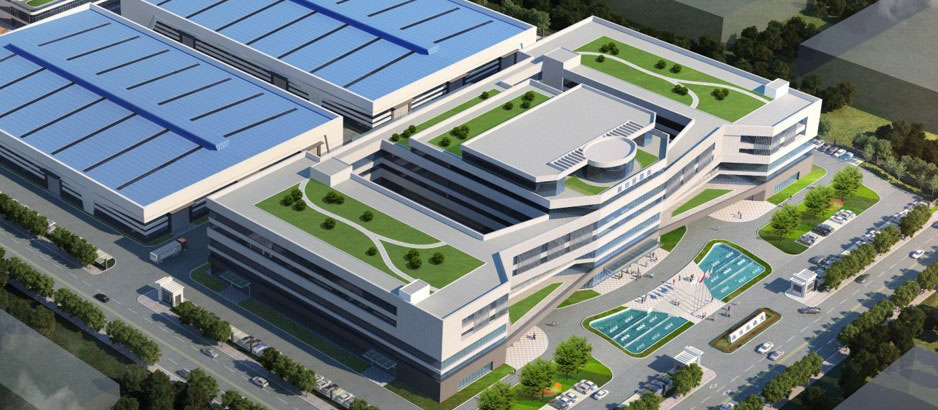 A leader in laser cutting and automation in China, Hymson has a long, multi-sector history of excellence in manufacturing processes and products. Keeping up with the evolution of technology and the needs of the global marketplace, the company is putting considerable resources into the Research & Development: our international appeal and presence allows us to provide customized solutions anticipating the needs of manufacturing industries. Since 2007, Hymson has been involved in the design, engineering, industrialization and production of the highest quality optic-fiber laser cutting equipment. Today, the Hymson product line is recognized worldwide for enhancing productivity while providing both competitiveness and reliability.
Worldwide divisions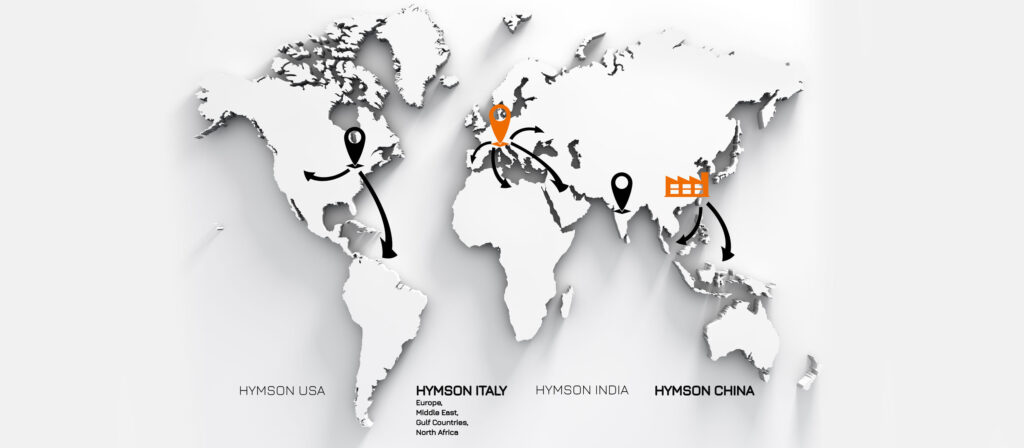 Committed to Exploring
Hymson laser technology has been used in industries around the world for years. In the last two years Hymson has established a branch in Italy, in the United States and in India: The Hymson Italy Srl Research and Development Center in Vicenza and Hymson USA Co. Ltd. in Chicago and Hymson India. Thanks to these new international divisions, stable business relationships are being built and developed in Europe, the Middle East, North Africa, America and India.
With the strategic advantage of "European technology and Chinese production", Hymson can currently count on the collaboration of more than 40 distributors and partners around the world to offer professional, fast and localized support to its customers.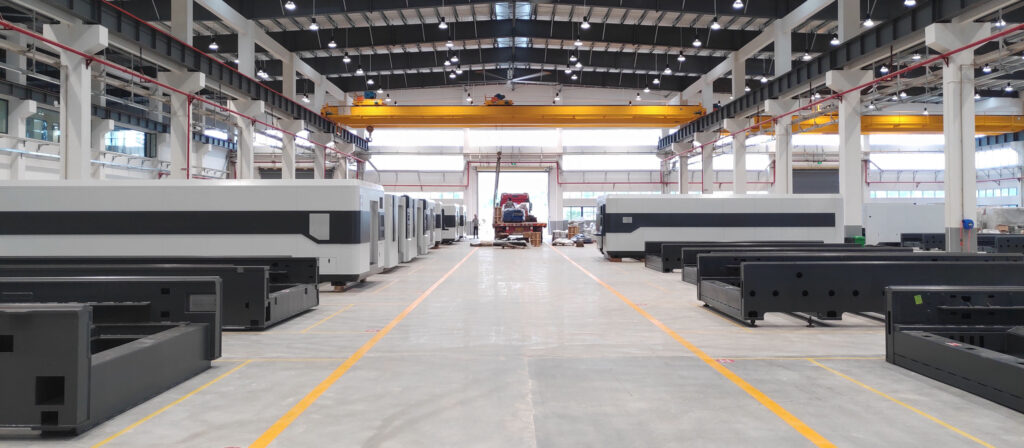 Competitive advantage
The flexible business structure, the exceptional production capacity of machines for sheet metal and tube laser cutting from a single source, long-term consolidated cooperation at local and international level, a lean structure that allows efficiency and cost savings in all business areas, technical skills in industry standards combined with innovation and value engineering.
The Hymson Laser Group is UNI EN ISO 9001:2008 certified, demonstrating its commitment to quality.
Engineering, Design, Research & Development
Hymson Italy, through its parent company and in collaboration with the University of Shenzen and the Polytechnic University of Hong Kong, has set up a centre dedicated to Research and Development for an innovative approach in the field of mechanical and electronic applications and where the validity of a particular new solution is assessed overall in terms of efficiency, cost, reliability and technical-economic competitive advantages. The activity is carried out within a certified Project Management system that takes into account technological experimentation and the economic implications of the market.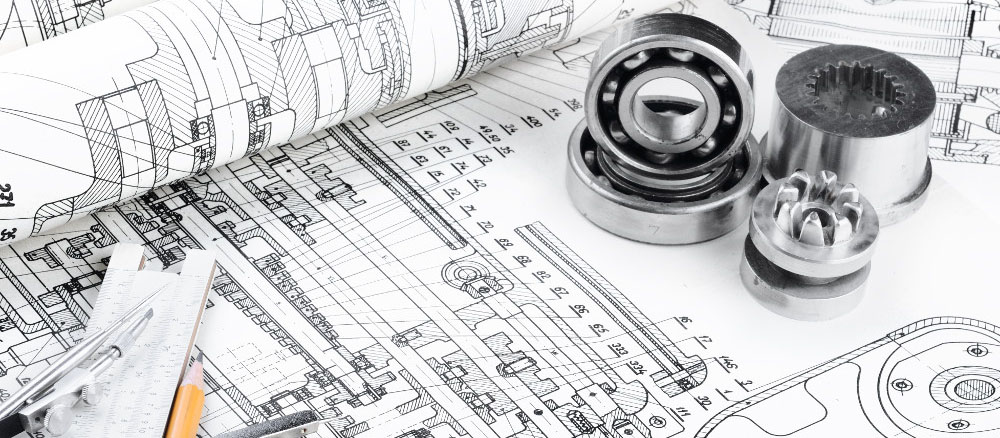 visit official website