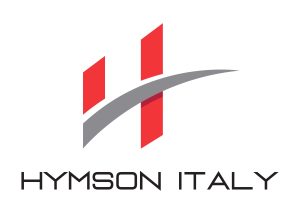 February 23rd, 2023
HYMSON ITALY MEMBER OF UCIMU, Sistemi per produrre
Hymson Italy, the European subsidiary of the Hymson Group, is proud to announce that it has become an associate member of UCIMU-SISTEMI PER PRODURRE as of February 2023.
UCIMU-SISTEMI PER PRODURRE is the association of Italian manufacturers of machine tools, robots, automation and ancillary products (NC, tools, components, accessories).
As the official representative of the category, UCIMU-SISTEMI PER PRODURRE now has over two hundred member companies to which more than 70% of the sector's Italian-made products are attributed.
The prestige and reputation of its member companies, exponents of one of the sectors that most determine the entire manufacturing industry, together with the expertise of the association structure, make UCIMU one of the most influential players in the Confindustria system.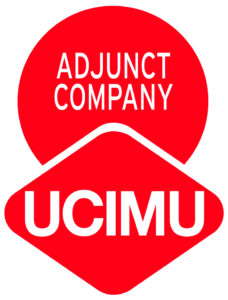 Via Serra, 50 – 36030 Lugo di Vicenza (VI)
ITALY
Tel +39 0445 1887042
RELATED ARTICLES