Visit the International Trade Fair
Hannover Fairground, Germany,
25-28th October 2022
Hall 15 – Booth G73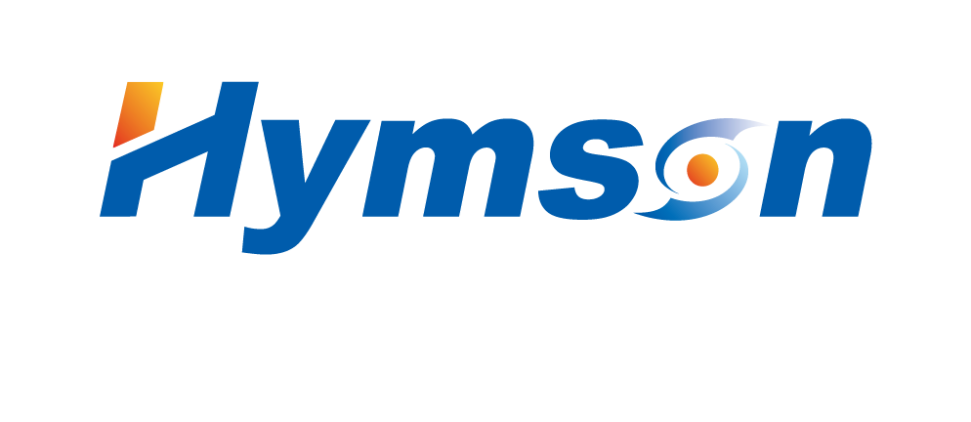 HYMSON, one of the world's leading companies for metal laser cutting solutions, will be exhibiting at the EUROBLECH at the Hannover Exhibition Centre, Germany, Stand G73 – Hall 15, from 25 to 28TH October.
Time : 25-28 October 2022
Location : Hannover, Germany
Stand : G73-15
Known as a reliable venue for the engineering and manufacturing community, Euroblech Hannover is a key trade gateway for the engineering and metalworking industry.
We look forward to seeing you at Euroblech Hannover, 25 to 28th October!
During the fair, Hymson will welcome visitors to demo the new X2 HIGH SPEED CUTTING TUBE and the robust and versatile HF 3015 B MODEL with 12 kW laser source for FLAT SHEET METAL.
SERIES X2 high speed for tube cutting

The Hannover Fair will be the perfect setting for the market debut of the NEW Hymson X2 COMPACT & EASY FIBER LASER MACHINE FOR SMALL TUBE CUTTING.
AN ALL-IN-ONE, COST-EFFECTIVE SOLUTION FOR ROUTINE SMALL SIZE CUTS
Hymson X2 SERIES high-speed fibre laser cutting machine, compact and integrated with automatic loading and unloading system, is designed for small tubes cutting. The automatic loading system lifts the conventional 6 mt batch of raw material into the storage rack. The automatic loading | automatic feeding | automatic cutting and automatic release are provided for the entire process.
Technical specification SERIES X2
| | |
| --- | --- |
| CNC control: | Master 2000T |
| Unloading capacity : | 1.2 mt |
| Loading capacity: | 6 mt |
| Cutting capacity for round tubes: | o 14mm-65mm |
| Cutting capacity for square and rectangular tubes: | ■ 14mm-45mm |
| Cutting length range: | 10mm-1200mm |
| Cutting thickness range: | 0.3mm-3mm |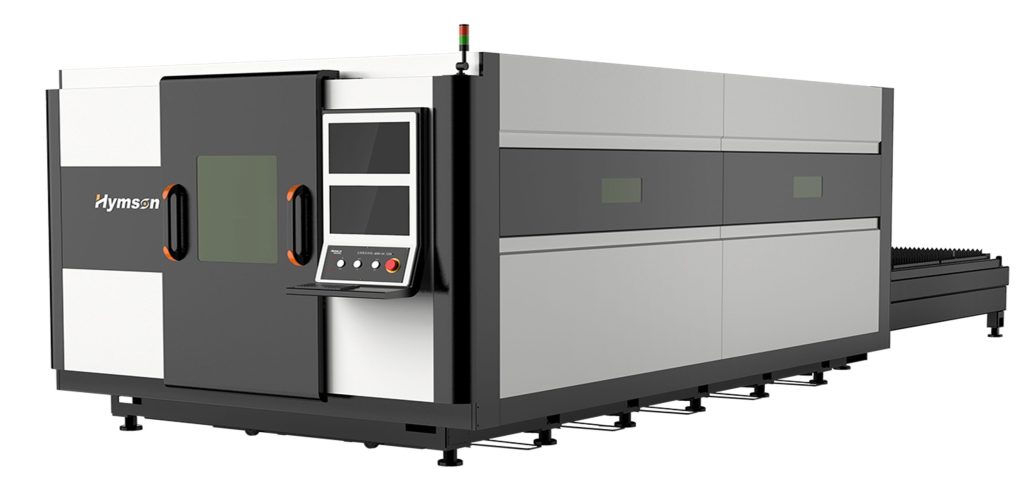 The first advanced solution for those who invest in the future of their business and looking for high performance, complete and versatile technology, with fiber laser source up to 20 Kw and fully mobile table.
Laser pattern samples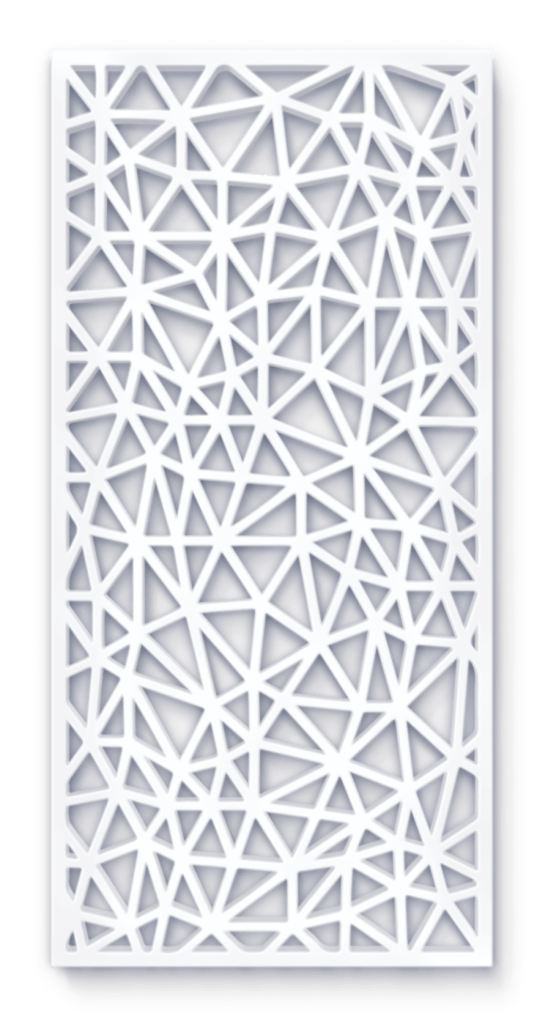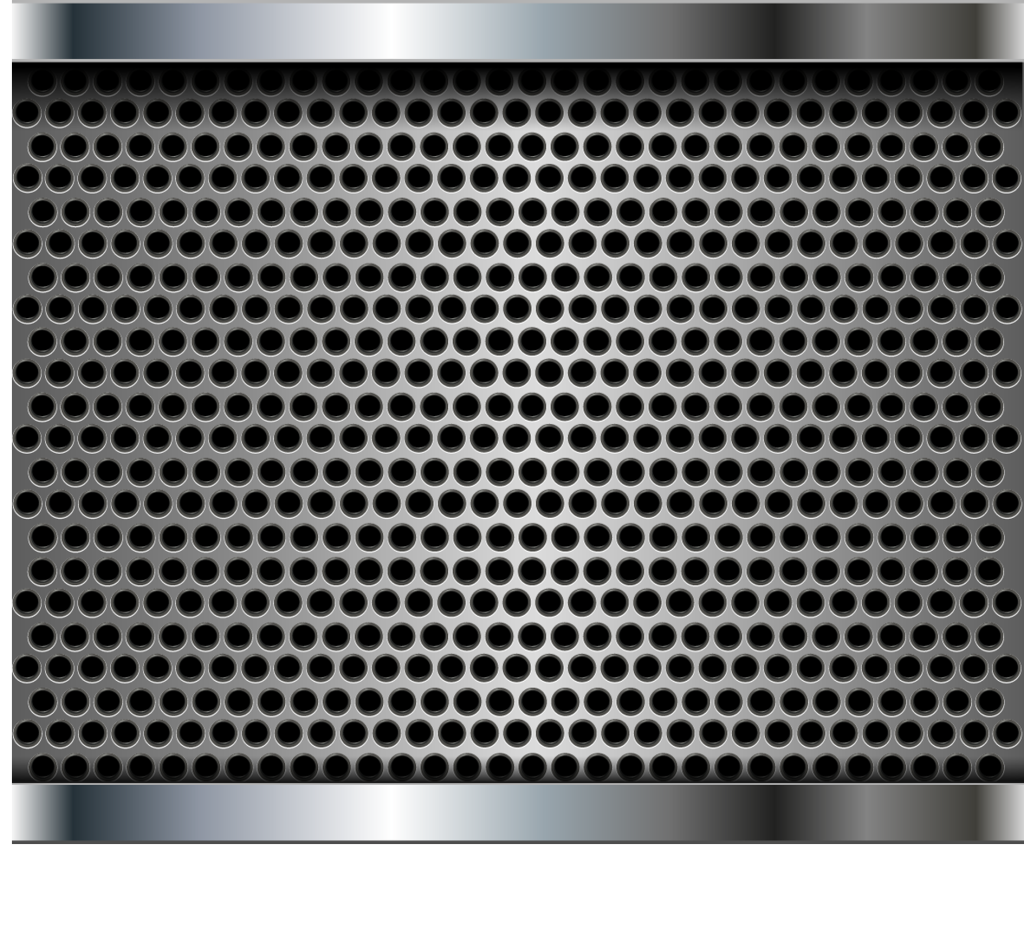 These high-performance machines well represent the latest developments, technologies and trends in the metalworking industry for our Hymson visitors!
We look forward to seeing you in Hannover from 25 to 28th October!
EuroBLECH is the largest trade exhibition for the metal processing industry and the main hub for international business.The exhibition covers the entire sheet metal working technology chain and offers the industry sector a unique marketplace for knowledge transfer, individual manufacturing solutions and worldwide business contacts.
89,800 sqm fairground
1507 exhibitors from 40 Countries
56,307 visitors from 105 Countries.
Fairground plan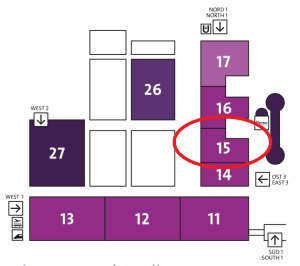 Company profile
As a leading engineering and manufacturing company, Hymson specializes in a wide range of machines and automation systems in the fibre laser cutting with laser power up to 20 kw. Hymson is an international company listed in the technology 50-star Shanghai Stock Exchange index (SSE) with a long history of multi-industry excellence also in the production and supply of components for I-Phone and plants for electric car batteries.
Engineering, Design, Research & Development as well as High Production capacity are the company's flagship and they become an absolute competitive advantage in reducing time to market at all stages of a new product's realisation.
Hymson products offer flexible and cost-efficient solutions with a constant eye to the future and the demanding smart technologies.
Contact info
HYMSON ITALY SRL | Via SERRA, 50 | 36030 LUGO DI VICENZA | ITALY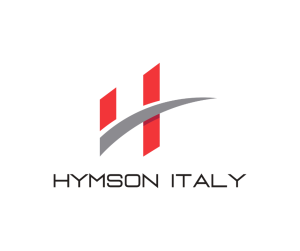 RELATED ARTICLES
REGISTER TO HYMSON ITALY NEWSLETTER