FIBER LASER TECHNOLOGY
has sparked
A REVOLUTION IN THE METAL WORKING INDUSTRY
FIND OUT WHAT A STATE-OF-THE-ART FIBRE LASER SYSTEM CAN DO FOR YOUR BUSINESS.
EXPLORE UNEXPECTED POSSIBILITIES.

HYMSON INDUSTRIAL SECTORS
Hymson Italy is the European subsidiary of Hymson Laser Technology Group, established in 2019 in the province of Vicenza. As a leading engineering and manufacturing company, Hymson specializes in a wide range of machines and automation systems in the fiber laser cutting with laser power up to 20 kw. Hymson has also a long history of multi-industry excellence in the production of components for I-Phone and electric car battery assembly lines.
THE ADVANTAGES OF LASER CUTTING
Laser cutting is sharp, this is because the ray beams of light that make the cut do not wear out and no residual particles can contaminate the processed material. Today, more than ever, laser technology is an increasingly popular choice, capable of being even thirty times faster than mechanical cutting. The decision to use a laser source in the sheet metal industry has enabled unparalleled levels of precision to be achieved, with clean, accurate cuts essential for the production of high value-added finished products.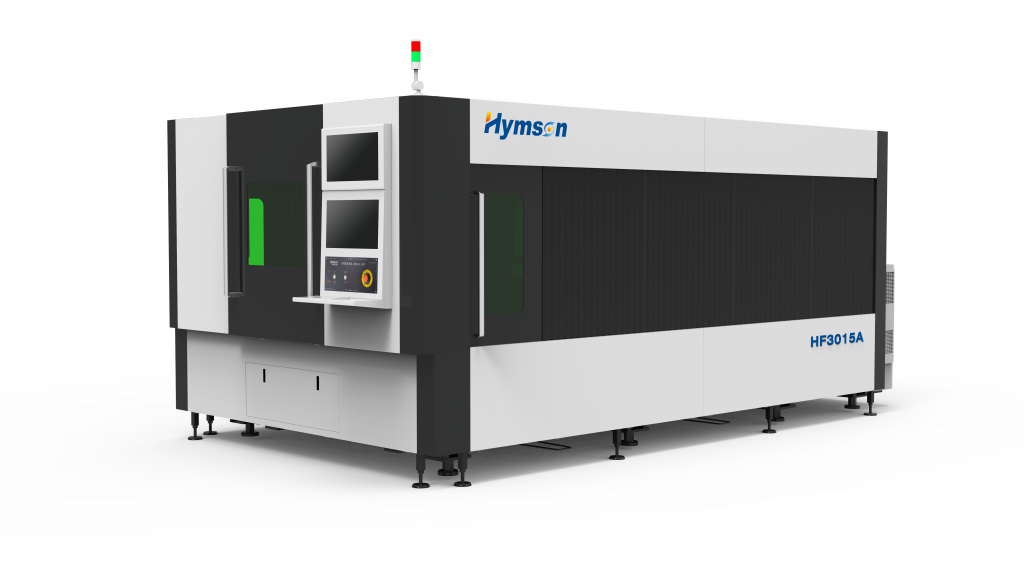 SHEET METAL LASER SERIES A
The Hymson A-series is a fixed table, compact machine: super reliable and functional, even under not full load. Its reliability and user-friendly operation make it perfect for operators looking for efficiency and flexibility even for small productions or as a complementary machine to the production cycle. Designed with a robust structure, it provides automation and high quality and precise cuts. A fast return on investment, easy-to-use machine with fixed table.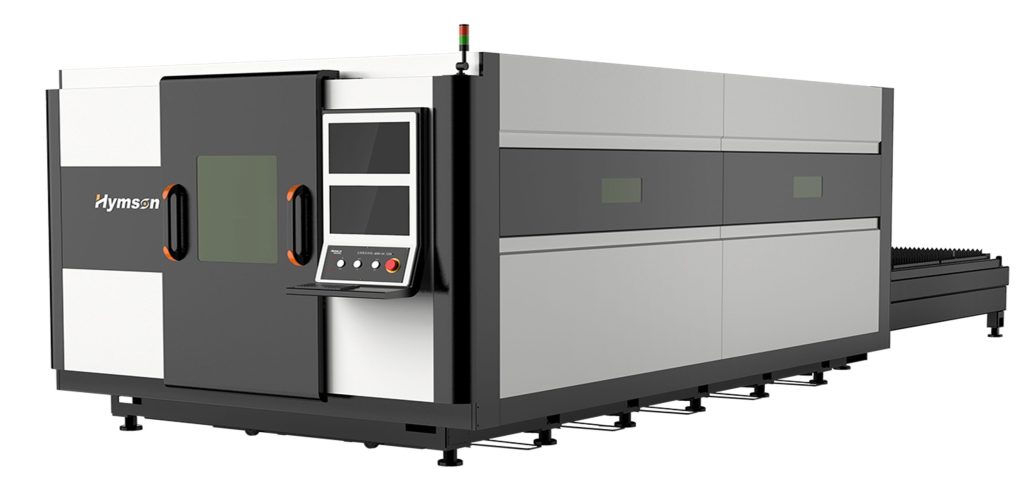 SHEET METAL LASER – SERIES B
Fiber optic laser cutting machine with mobile table for high quality performance. The Hymson B-series fiber optic laser cutting machine is the most advanced choice for those who invest in the future of their business with high performance, complete and versatile technology. The fiber laser used, stable at high temperatures and vibrations, ensures long life and maintenance-free turnkey operation.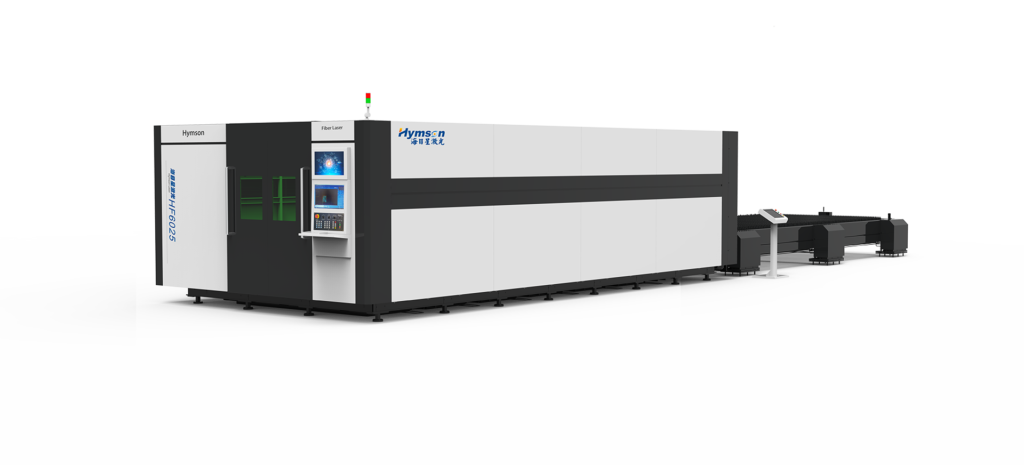 SHEET METAL LASER – SERIES H & G
High-end laser cutting machine suitable for the installation of automated loading and unloading systems. The HF H series is a fully automatic cutting solution with high power laser source up to 12 kW. With exceptional performance in terms of reliability, precision and rigidity, the system is equipped with an innovative "up & down" exchange table and can be integrated with automatic loading/unloading and multi-storage tower systems.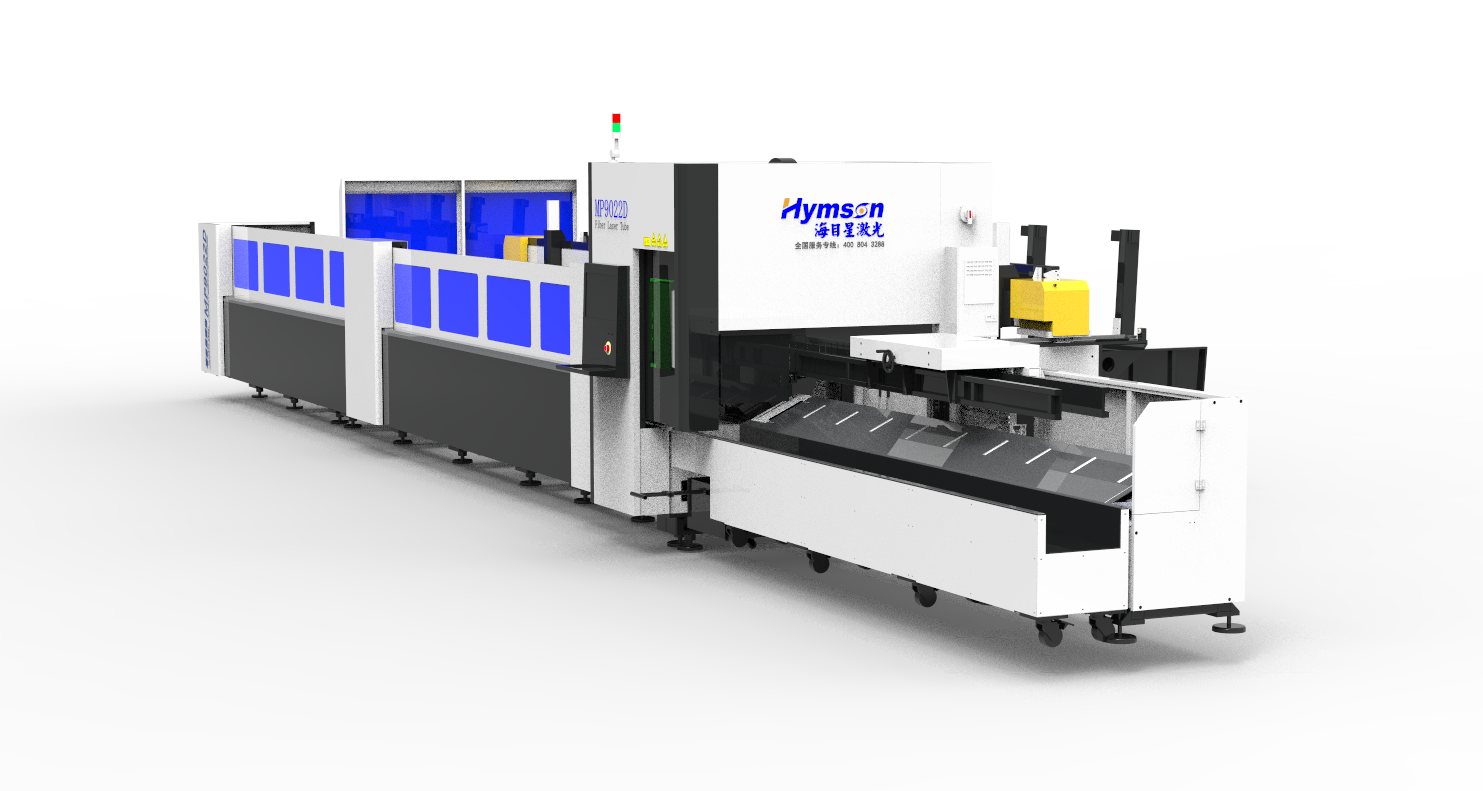 TUBE CUTTING SERIES MP
Robust, reliable and designed for high-intensity production, the machine replaces conventional production technologies and offers excellent access to the tube working industry. The MP series is the ideal and economical laser cutting machine for a variety of tube types and thicknesses. Equipped with automatic loading and unloading system, the MP series can run smoothly 24/7 with a high production rate, low running costs and high overall benefits.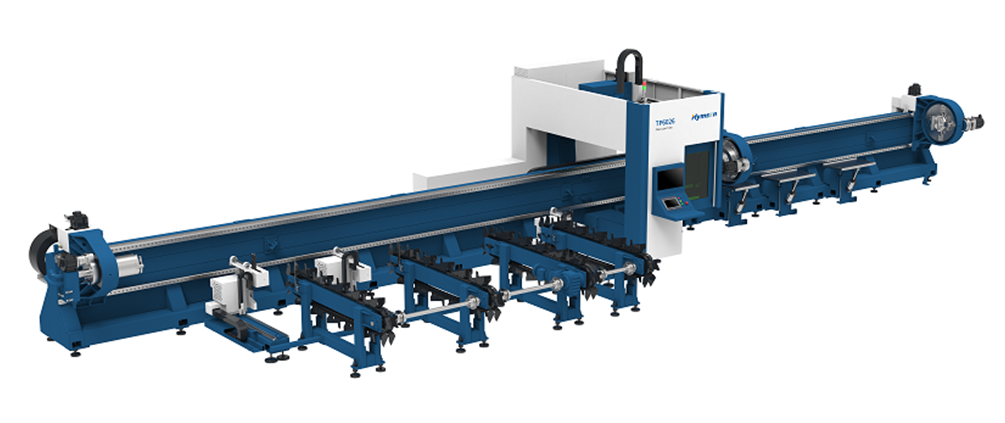 SERIES TP / 3-CHUCK LASER TUBE
VERTICAL FRAME LASER TUBE WITH 3 CHUCKS. The tube laser cutting system suits heavy duty tube working with state-of-the-art technology, full length cutting and zero scraps. The three-jaw chuck is a brand-new mechanism used to process long and heavy tubes. The system, at the top of the range in laser tube cutting, is highly automated, with five-axis, ultra-fast rotation and high-precision positioning. Available models: TP 6026 | TP6035 | TP 9035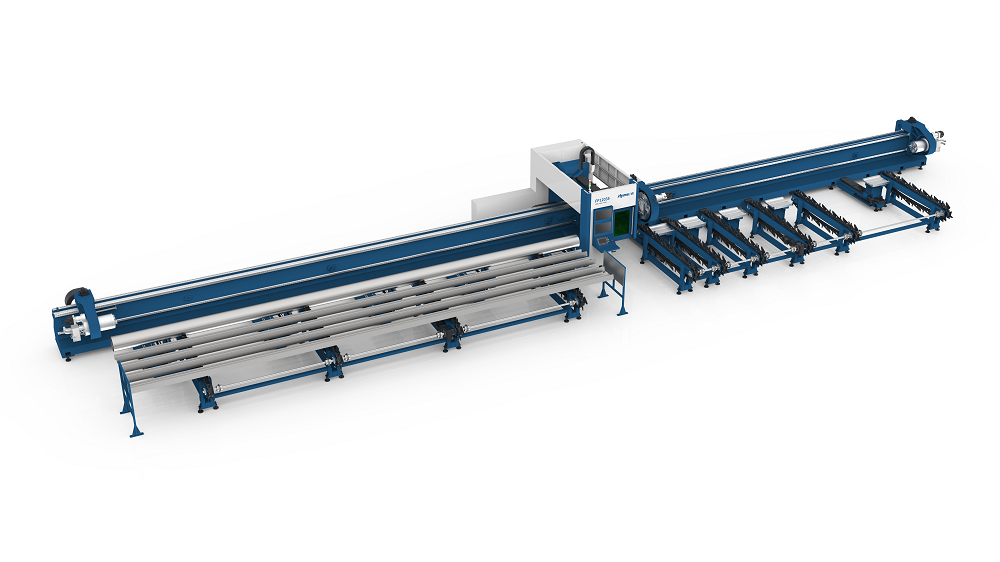 SERIES FP / 4-CHUCK LASER TUBE
HEAVY DUTY GANTRY MACHINE WITH 4 CHUCKS. High-end performance fiber optic laser cutting machine for TUBES and PROFILES. Hymson FP SERIES tube laser cutting system has been completely upgraded and refurbished, highly improving the processing efficiency. It is fitted with a four-jaw customised chuck, a brand new mechanism suitable to process long tubes and heavy pipes. Available models: FP 12035 | FP 12056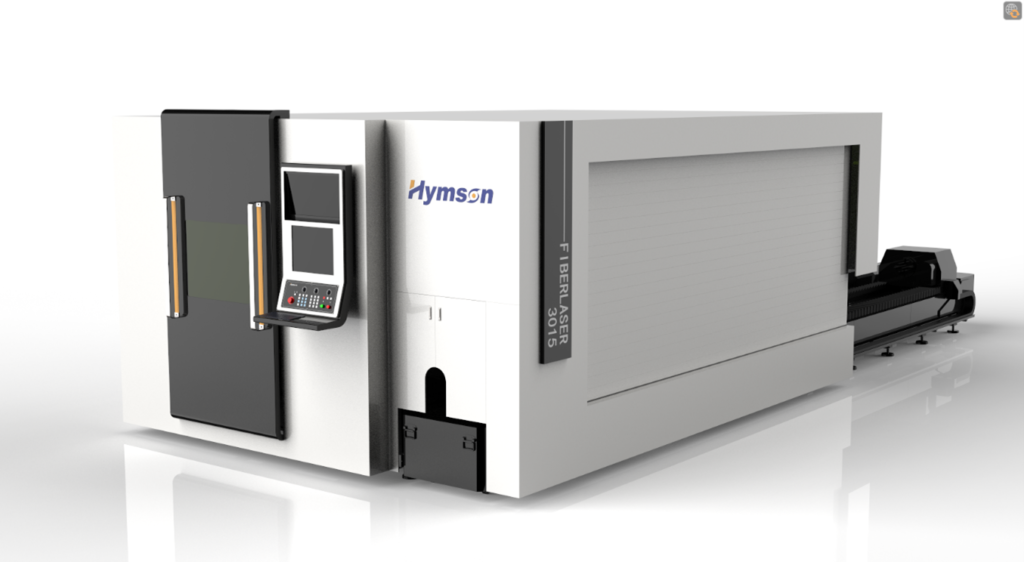 COMBINED LASER CUTTING MACHINE – SERIES HF 3015 BP
A single plant for both sheet metal and pipe cutting. With this new combined Hymson machine you can manage sheet metal and tube processing and approach new industrial applications with considerable savings on investment and factory space.
RELATED ARTICLES

Via Serra, 50 – 36030 Lugo di Vicenza (VI)
ITALY
Tel +39 0445 1887042