INTELLIGENT DUST EXTRACTOR SYSTEM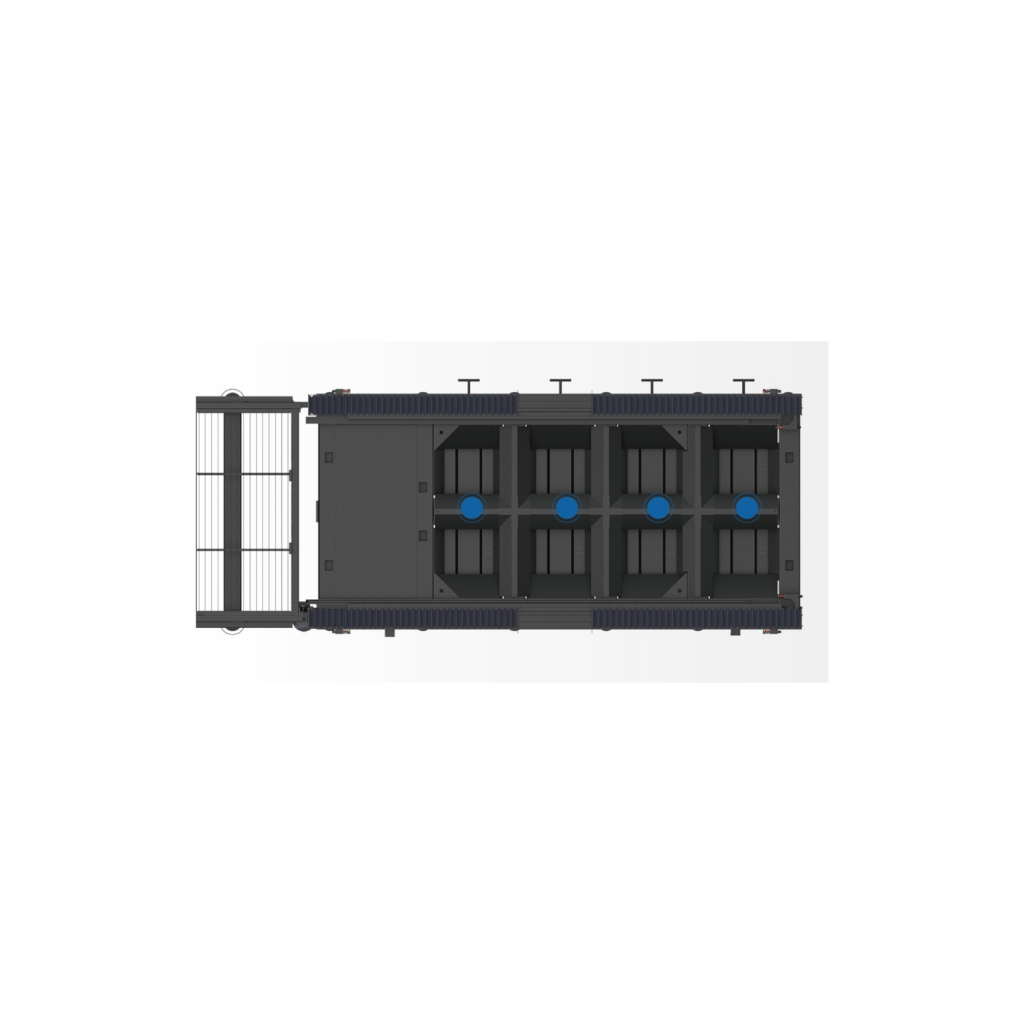 The system is designed to double the extracting performance.
It helps to extract the dust and metal particles while the machine is running to protect the laser equipment and keep the entire workspace clean. When the cutting head moves, it will automatically trigger the extraction function in certain area and other cells will keep shutting down. If the cutting head moves away to the other cells, the extraction function will be automatically shutting down in previous cell. This design can focus the extraction power into only one working cell to increase the extraction capacity.