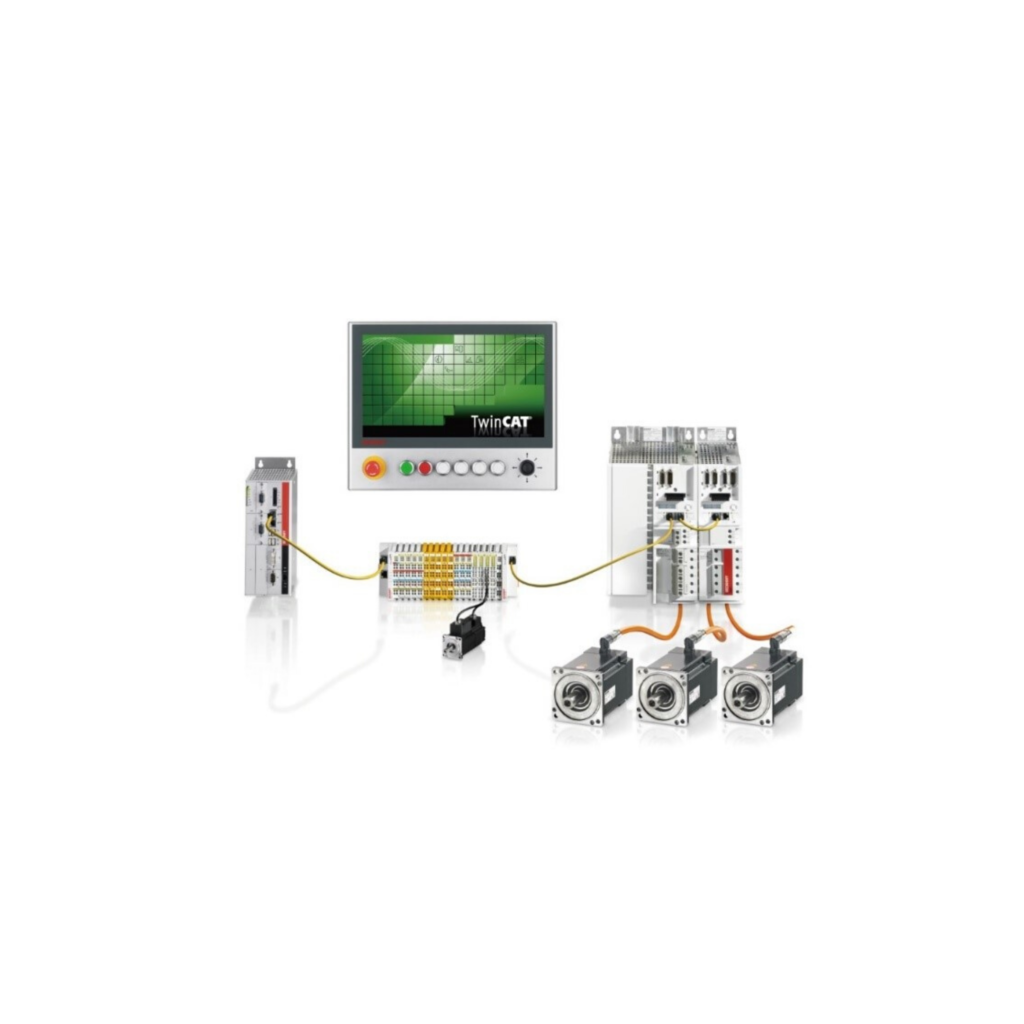 The Hymson branded super brain.
Developed in collaboration with Beckhoff, Hymson has created a better control system format with unique applications and cutting functions.
The machine is equipped with a Beckhoff branded CNC system with a large screen display and a professional laser cutting system. Developed from the Windows operating system, the cutting platform integrates a variety of dedicated laser cutting systems.
With a focus on user-friendliness and ergonomics, there is a dedicated space underneath the display for consumables and tools. The board is equipped with two USB connectors useful for U-disks and other removable storage devices to download drawings and cutting programs.
A LAN connector is provided to integrate the machine into a shared network infrastructure.