CNC control system – CypCut Control Platform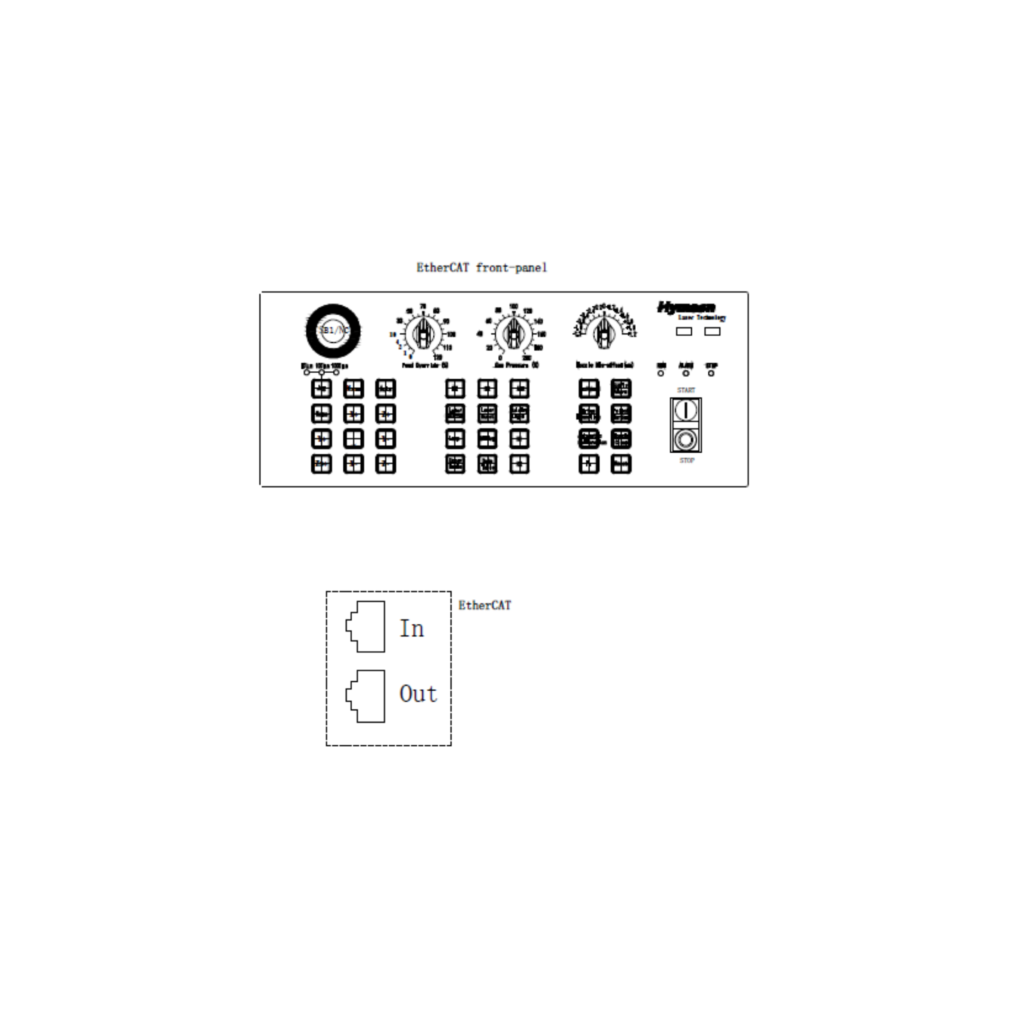 The system is equipped with FSCUT laser professional cutting control system with a large screen display. Based on Windows operating system, FSCUT integrates several laser cutting modules with special functions. Fitted with a wireless keyboard and mouse, the control system is easy to operate.
The full-featured CypCut cutting software highly simplifies and optimizes the cutting process, significantly improving operator efficiency and productivity.
Cutting parameters library
CypCut software reads the special material library, selects the corresponding material library parameters according to different materials, and modifies the data storage operation.